More Shopping Catergories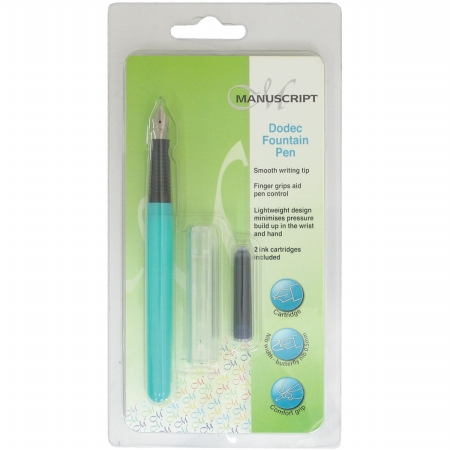 Features
Dodec Fountain Pen
The Dodec Fountain pen is truly the best choice for everyday handwriting use
The ergonomic lightweight design minimizes pressure on the hand and allows you to wr ite expressively in a way that...
---
Fountains 2018 onwards. All rights reserved. Images, prices & product descriptions are for reference purposes only. All trademarks and registered trademarks are the property of their respective owners. This site may receive compensation if a product is purchased through one of our partner links.