More Shopping Catergories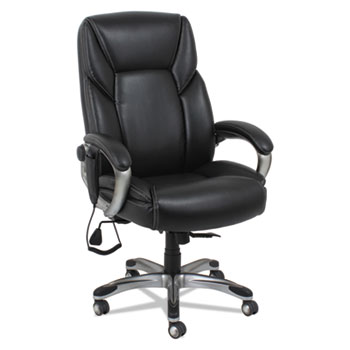 Features
The seating solution to take the stress out of a busy day.
Shiatsu style massage rollers move up and down along the back with perfect counter-pressure for stress relief.
Moves from lumbar area to the shoulders.
Hand...
---


© Health & Beauty 2019 onwards. All rights reserved. Images, prices & product descriptions are for reference purposes only. All trademarks and registered trademarks are the property of their respective owners. This site may receive compensation if a product is purchased through one of our partner links.