More Shopping Catergories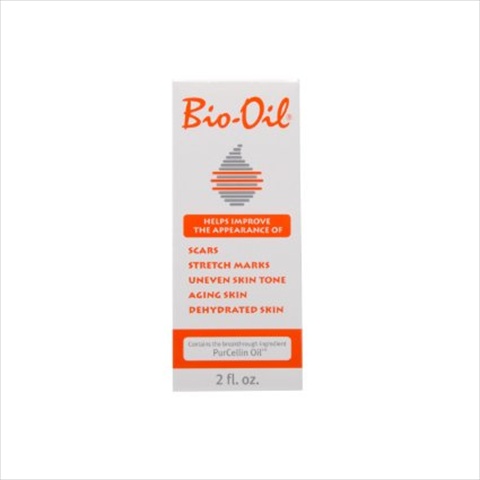 One two-ounce bottle of special skincare formula that reduces appearance of scars and stretch marks and improves uneven skin tone
Revolutionary PurCellin Oil improves spreadability of ingredients and allows targeted absorption
Clinically...
---


© Health & Beauty 2019 onwards. All rights reserved. Images, prices & product descriptions are for reference purposes only. All trademarks and registered trademarks are the property of their respective owners. This site may receive compensation if a product is purchased through one of our partner links.