More Shopping Catergories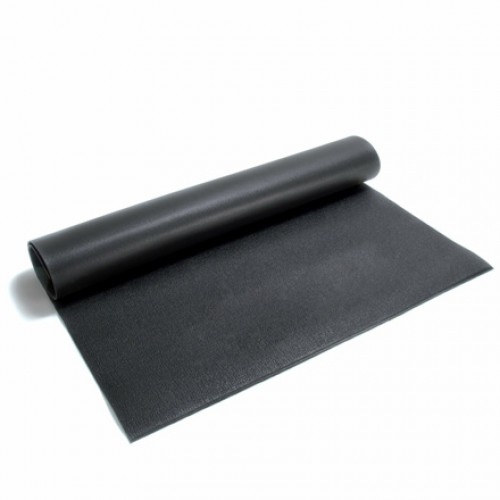 Features
Frequency Deluxe Exercise Frequency Vibration
Equipment Mat - 3 x 6 ft.
Anti-Static PVC prolongs the life of your treadmill or elliptical
Super touch durable PVC material helps protect your floors & carpet...
---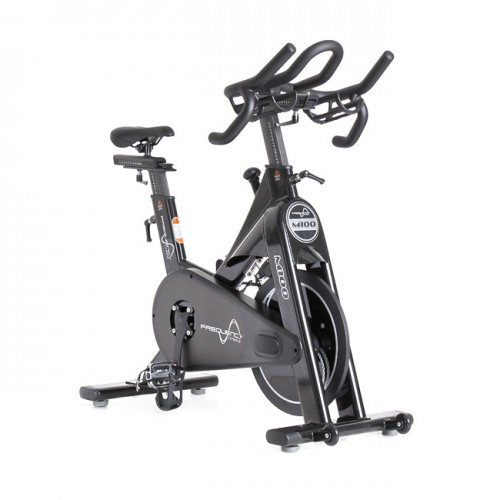 Features
Belt transmission. Magnetic resistance
Durable grooved V-Belt direct drive system
Smooth & quiet ride
Tension Control -Multi-control different lightness & heaviness by magnetic
Square steel...
---


© Health & Beauty 2019 onwards. All rights reserved. Images, prices & product descriptions are for reference purposes only. All trademarks and registered trademarks are the property of their respective owners. This site may receive compensation if a product is purchased through one of our partner links.