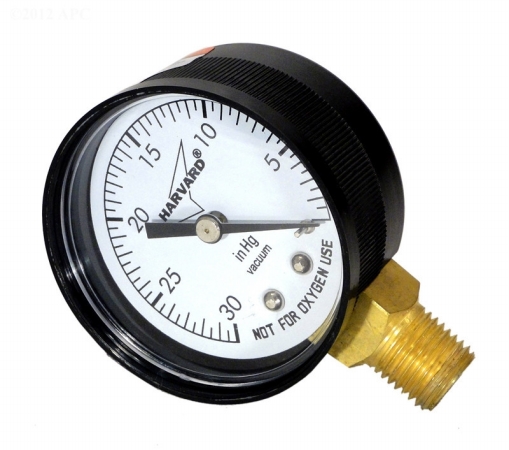 Features
The Hayward Vacuum Gauge for Swimming Pool Filters is a 30 psi pressure gauge featuring a standard 0.25 inch brass fitting.
This affordable replacement gauge is easy to manage and install onto your swimming pool filter or...
---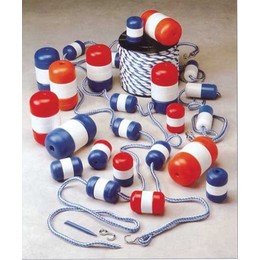 Features
Twisted strand rope is made especially for use in the harsh environment of a swimming pool
Made of a color-safe strong floating polypropylene that allows minimal stretch and lifetime color
It will not rot or deteriorate
Color...
---
Pool Supplies 2018 onwards. All rights reserved. Images, prices & product descriptions are for reference purposes only. All trademarks and registered trademarks are the property of their respective owners. This site may receive compensation if a product is purchased through one of our partner links.