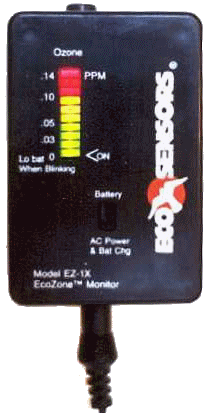 Features
Use for monitoring ozone levels near small ozone generators
Ideal for light commercial applications such as bars and restaurants hotels photocopy centers water bottlers fumigation research projects light manufacturing swimming...
---
Pool Supplies 2018 onwards. All rights reserved. Images, prices & product descriptions are for reference purposes only. All trademarks and registered trademarks are the property of their respective owners. This site may receive compensation if a product is purchased through one of our partner links.