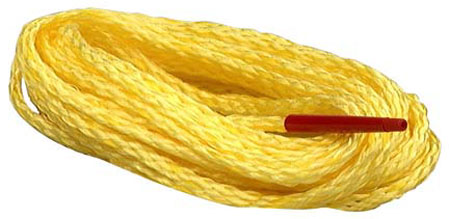 ---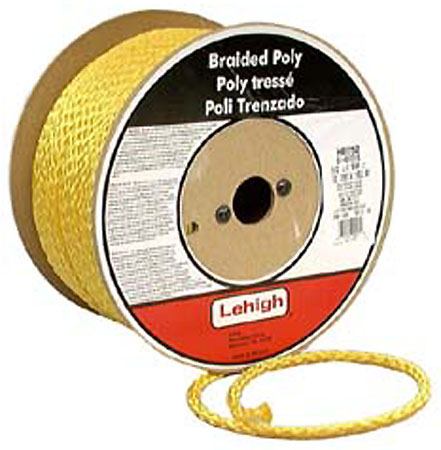 ---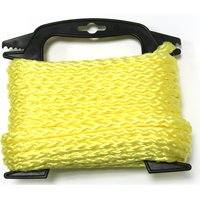 Features
Floats twice the strength of manila resists chemicals and rot.
Includes splicing fid and instructions for making strong smooth eye splices.
Uses: boating water skiing camping anchor and dock line swimming pool...
---
Pool Supplies 2018 onwards. All rights reserved. Images, prices & product descriptions are for reference purposes only. All trademarks and registered trademarks are the property of their respective owners. This site may receive compensation if a product is purchased through one of our partner links.