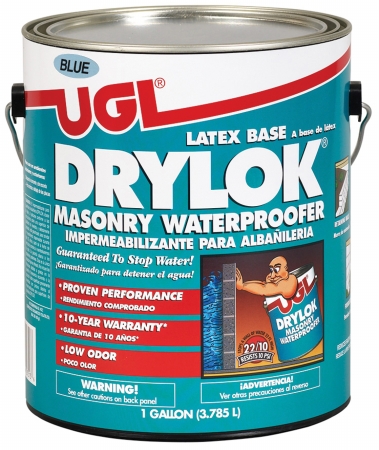 ---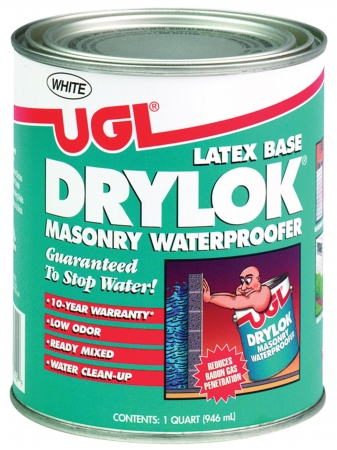 Masonry waterproofer
Drylok series
Latex base
Use for interior exterior above or below grade masonry walls cinder and concrete blocks stucco brick retaining walls basements concrete swimming pools and foundations
Guaranteed to stop...
---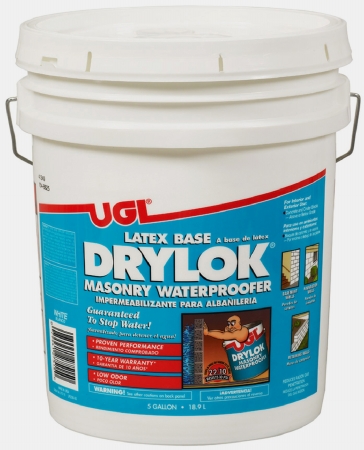 Low odor water clean-up formula for waterproofing all interior exterior above or below grade masonry walls cinder and concrete blocks stucco brick retaining walls basements concrete swimming pools and foundations
No pre-mixing or pre-wetting necessary...
---
Pool Supplies 2018 onwards. All rights reserved. Images, prices & product descriptions are for reference purposes only. All trademarks and registered trademarks are the property of their respective owners. This site may receive compensation if a product is purchased through one of our partner links.